About Us
Wayne and Layne, LLC makes projects and kits. We explain how they work, and discuss the tradeoffs and design decisions that went into the creation of the kit.
Wayne and Layne, LLC was founded by Adam Wolf and Matthew Beckler in February 2010, after years of working on projects together. Our first product was the Tap-Tempo Metronome kit, an open source metronome. We have since released a variety of kits, including our Blinky kits. Our Blinky kits are easy to build, come with great documentation, and let you display a custom message or simple animation. In 2011, the Blinky kits were picked up by multiple national brick-and-mortar retailers.
We love to work with educators to help make your class, camp, or workshop perfect. We have more details for educators.
Adam Wolf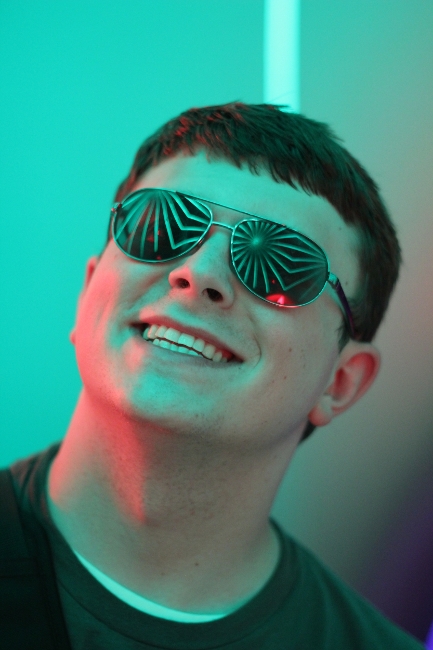 Adam Wolf lives in Minneapolis, Minnesota. He likes to spend time with his wife reading, traveling, and taking photos. He is an improv enthusiast. Outside of Wayne and Layne, he works at an engineering design firm, doing embedded system design.
Matthew Beckler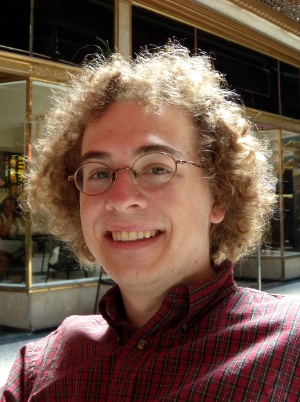 Matthew Beckler lives in Pittsburgh, Pennsylvania with his wife Anna. He is currently a PhD candidate in EE at Carnegie Mellon University, but should be done with that sooner or later. He enjoys long walks through the woods, pragmatic programming, and optimizing business operations.